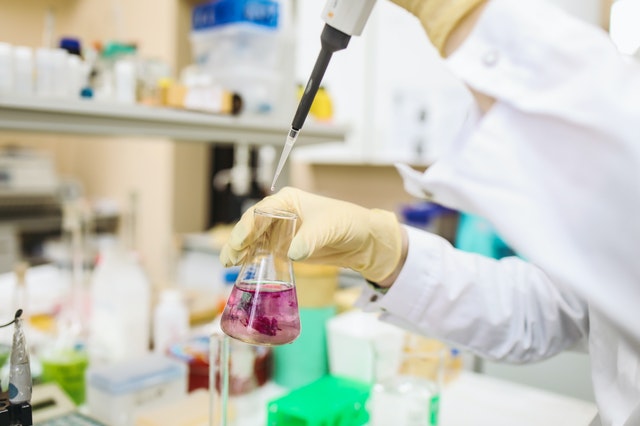 Product Development: Chemical synthesis of API & Intermediates

Non-Infringing Process Design & Scale up

Intellectual Property Management

Regulatory Affairs

Analytical Research (Analytical Method Development, Validation, Impurity Characterization, Impurity Profiling)

Our core competencies lie in the development and commercialization of generic Active Pharmaceutical Ingredients (APIs). The research facility is equipped with most of the modern infrastructure & we are capable of handling reactions involving diverse chemistry. We are well advanced in Green Chemistry.
Our Company has a team of 21 R&D personnel including 7 Scientists and 83 Chemists/RA/SRIC staff with academic qualifications such as Ph.D., Post-Doctoral experience in U.S.A. and Germany, and M.Sc. and rich experience in their respective fields
Technology (Instruments Used)
High-performance liquid chromatography

Gas chromatography

UV/VIS Spectrophotometer

Fourier Transform Infrared

Polarimeter